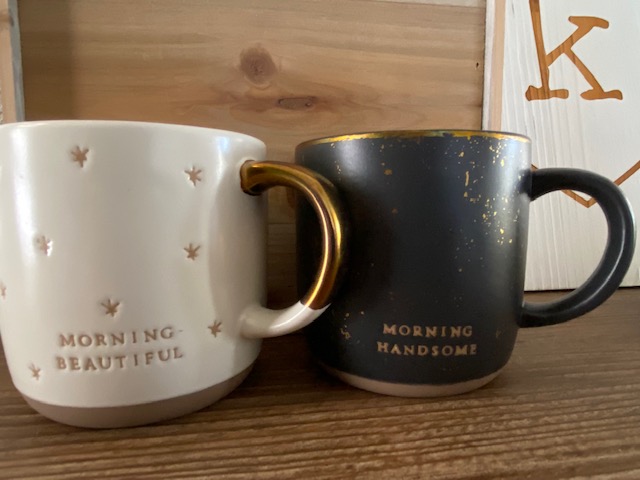 09 Aug

Challenging Myself: Everything is NEW

Challenging Myself

            In my fiction, I've always used a third person voice to describe the story. An unseen narrator. That technique gives the author more freedom to develop different points of view, often giving each character in the story a special perspective.

            In the novel I'm working on now, I'm using first person. You see the story and other characters only through the eyes of the narrator, the main character. So, that character has to be in every scene. Think about it. How else could the story be told? So, I'm adding a twist—I'm using dual first person narrators. The story is being told from the view of a white man from the American Midwest and a black woman from Haiti. I'm hoping that as the story evolves, these two unique and almost completely different viewpoints will merge. I'm almost halfway through the first draft and I can already see that both characters are being changed by the story. The man is being toughened up and the woman is softening.

            It's been a challenge to write one story from two perspectives. A big stretch for me. And fun.

            What new challenge have you undertaken lately that's keeping you engaged, active, and growing?

New Places to Find New Books

            I'm thinking of advertising some of my books now that I have five in the marketplace. In doing some research I've found some cool new websites that offer great deals for ebooks. I've seen authors like Ann Lamott, Dean Koontz, and Ann Patchett featured with their newest books offered for $.99 to $4.99 for books regularly priced from $12.99 and up. Check out Fussy Librarian, Robin Reads, and BookBub.

New Musical Artists

            As I've mentioned before, my consumption of news—network, cable, or print—has dramatically declined over the past year or two. That means I've had extra time to listen to new music.

Here are four artists I've discovered in the past year. All are performing in the country genre, but they're not your grandpappy's country:

Orville Peck: channeling the Lone Ranger with the voice of Roy Orbison. If that description doesn't make you give a listen, I don't know what would!

Hayes Carll: a little Delbert McClinton, add a splash of Merle or Hank Jr., and stir with a bluesy twangy country style all his own.

Charley Crockett: he wears a cowboy hat, but blues, jazz and his voice defy a distinct classification. Mellow, moody, and magnificent.

Trent Tomlinson: listen to the song When She Goes There and you'll get a great feel for his style.